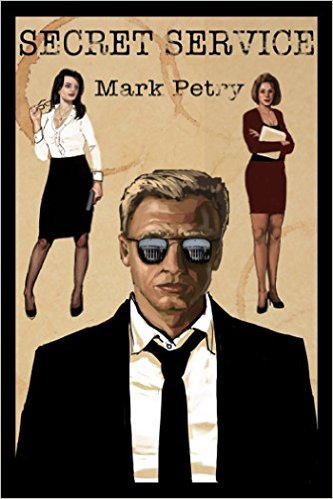 *Secret Service (Deal, Not Free) by Mark Petry. Price: $0.99. Genre: Financial Thriller Deal, Sponsor, Mystery, Police Procedurals, Private Investigators. Rated: 4.8 stars on 30 Reviews. 326 pages. ASIN: B00UR39KOW. Reviewers love it: I was genuinely and pleasantly surprised by this book! The author demonstrates a solid understanding of the financial industry. He manages to deliver a plot that does not go overly cerebral and kept me intrigued and entertained! Who knew a financial thriller could be this thrilling and exciting! If you are looking for a book filled with action, thrills and unpredictable turns, this is the book for you!
The McKays Box Set by A.J. Carella. Price: Free. Genre: Thriller, Kidnapping, Suspense. Rated: 4.2 stars on 16 Reviews. 891 pages. ASIN: B00PERD1ZK.
*More Short Fuses (Four Short Stories) by Stephen Leather. Price: Free. Genre: Suspense, Crime Fiction, Short Stories. Rated: 4.5 stars on 13 Reviews. 141 pages. ASIN: B00L3S3VSG.